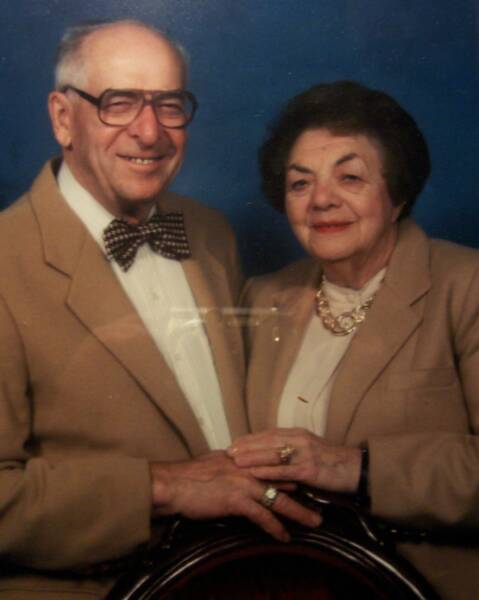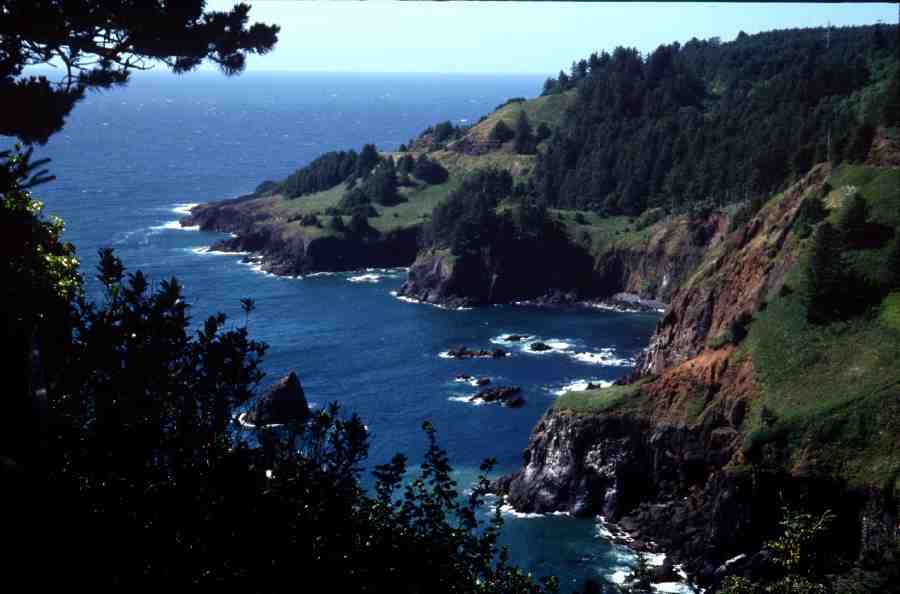 Our Life in Oregon by: Besse Harris

Where do I begin?  This is a web site to share with family and friends the events and blessings of my life, family, and experiences in Oregon and the special moments that make life worthwhile. 

There are photos, recipes, life's little lessons, and information about our proud Jewish heritage.

Enjoy and feel free to leave your feedback in our guest book.